PVChem holds the 2020 Annual General Meeting of Shareholders
On June 22, 2020, Petrovietnam Chemical and Services Corporation (PVChem) successfully held the 2020 Annual General Meeting of Shareholders.
According to PVChem General Director Hoang Trong Dung, PVChem has exceeded the 2019 plan, of which 2 important targets are profit reaching 42.5 billion VND (plan of 0.17 billion VND) and the dividend ratio of 4.5% (plan 1.6%); ROA and ROE indicators both increased compared to 2018. With the goal of investment in sustainable and long-term development, PVChem has focused on expanding cooperation with: BIG (Thailand) in industrial gas production and trading for projects in the oil and gas industry; Schlumberger in high-tech cementing, brine water control, enhanced oil recovery (EOR), etc.

Chairman Truong Dai Nghia said that in 2020, PVChem would continue to restructure, reduce costs, improve quality of product/service; promote cooperation with partners in product supply (chemicals, iron ore, sulfate durable cement, etc.), technical/ industrial services provision (anti-corrosion services, cathodic protection services, environmental treatment, etc.), investigate opportunity to invest in project of cold energy industrial gas plant of LNG Thi Vai project; supply chemicals, cleaning and anti-corrosion services to power projects/ construction; study to produce solvents from domestic condensate sources.

In order to successfully implement the 2020 plan, step by step realizing the 5-year plan for the period 2021 - 2025, the Development Strategy to 2025, with a vision to 2035, the General Meeting of Shareholders of PVChem approved the change of PVChem's organizational and management structure following the model of the General Meeting of Shareholders, Board of Management, General Director and an Internal Audit Committee directly under the Board of Management.
The General Meeting of Shareholders of PVChem has approved to add some new business lines, elected Mr. Nguyen Ngoc Quynh and Mr. Ha Duy Tan to continue holding the positions of Member of the Board of Management for the term 2020 - 2025.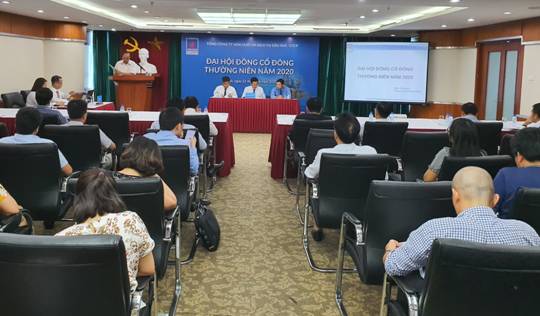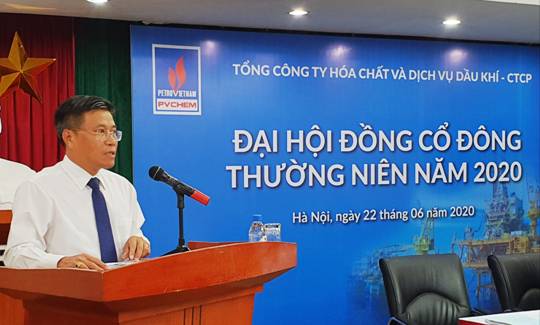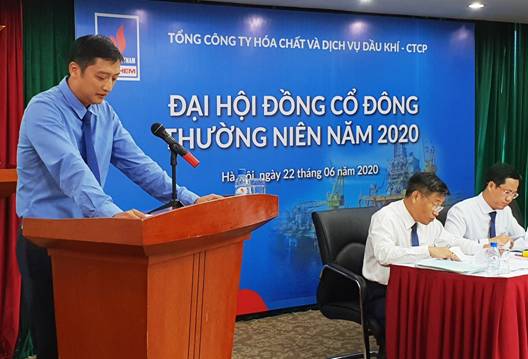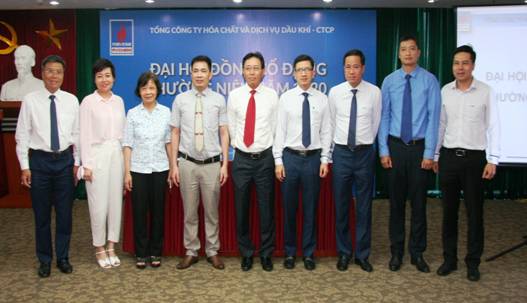 Other articles